Here are some wonderful books that I have read recently...
Eight Keys
by Suzanne LaFleur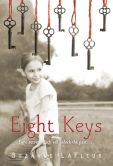 The story of a girl who starts middle school. She encounters a bully and a mystery surrounding eight keys her father left for her. As she solves the mystery, she also discovers the importance of friendship, family and believing in herself.
City of Ember
by Jeanne DuPrau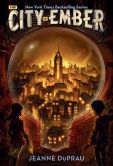 A mystery about two children who try to figure out how to save their the city from darkness. The ending leaves you wanting to read the sequel.
The Great Wall of Lucy Wu
by Wendy Wan-Long Swand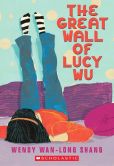 Another story about a middle school girl, a bully and dealing with unexpected circumstances. The main character has an authentic voice and comes to understand the importance of family.
I am currently reading...
The False Prince
by Jennifer A. Nielsen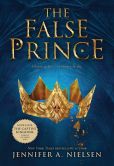 Next Up...
Stick Dog
by Tom Watson