Wow! I have read some wonderful books recently. During the past two weeks, I read and really enjoyed...
The Critter Club: Amy and the Missing Puppy
by Callie Barkley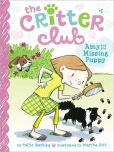 Chomp
by Carl Hiaasen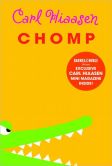 Joe and Sparky Get New Wheels
by Jamie Michalak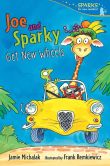 Have I Got a Book For You
by Melanie Watt

Just Ducks!
by Nicola Davies

That Is Not a Good Idea
by Mo Willems

Only One You
by Linda Kranz

Penguin on Vacation
by Salina Yoon

Teach Like a Pirate
by Dave Burgess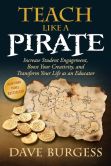 Hattie Ever After
by Kirby Larson
Red, White and Blue and Katie Woo
by Fran Manushkin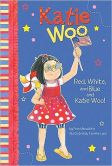 I am currently reading...
Number Sense Routines
byJessica F. Shumway
Dead End in Norvelt
by Jack Gantos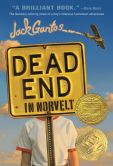 Next up...
Swindle
by Gordon Korman