This week I read and really enjoyed...
In the Year of the Boar and Jackie Robinson
by Bette Lord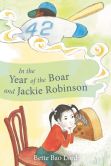 How to Babysit a Grandpa
by Jean Reagan

Bear Has a Story to Tell
by Philip C. Stead

Duck at the Door
by Jackie Urbanovic

Fancy Nancy Splendid Speller
by Jane O'Connor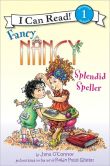 I am currently reading...
A Dog Called Homeless
by Sarah Lean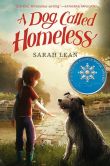 I am still rereading and lingering with...
Choice Words
by Peter Johnston

Next up...
Close to Famous
by Joan Bauer