It's Monday, I am so happy to be posting again. It has been a busy spring. Although I have been reading professional literature and children's books avidly, I have not made the time to post. Today, I have decided to return to my weekly posts.
I have read and enjoyed...
Countdown to Kindergarten
by Alison McGhee

Chu's Day
by Neil Gaiman

She Did It
by Jennifer Ericsson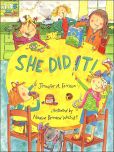 More Life Size Zoo
by Teruyuki Komiya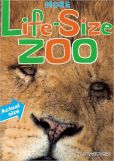 The Kingfisher Horse and Pony Encyclopedia
by Sandy Ransford

Beholding Bee
by Kimberly Newton Fusco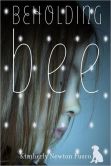 Comprehension Connections
by Tanny McGregor

I am currently reading...
Hattie Big Sky
by Kirby Larson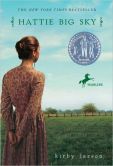 Teach Like a Pirate
by Dave Burgess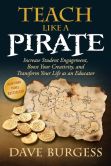 Next up...
Stick Dog
by Tom Watson