This week I read: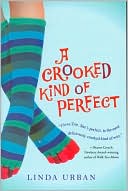 A Crooked Kind of Perfect by Linda Urban
I enjoyed this book about a girl who wants to learn to play the piano but her parents get her an organ.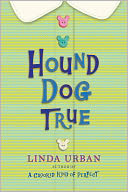 Hound Dog True by Linda Urban
I also enjoyed this book about a very shy girl who moves in with her uncle and writes in her notebook. I love the line, "You can't have brave without being scared."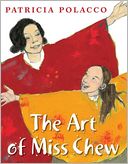 The Art of Miss Chew by Patricia Polacco
Another great book that I enjoyed this week. This book is about an art teacher who inspires a child to believe in herself and her art.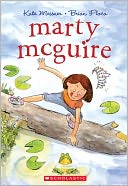 Marty Mcguire by Kate Messner
In the words of my nine year old when we finished listening to the audio book, "That was good!"
I am now reading: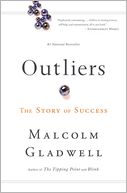 Outliers: The Story of Success by Malcolm Gladwell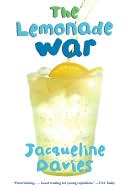 The Lemonade War by Jacqueline Davies