I read...
Turtle in Paradise by Jennifer L. Holm
The One and Only Ivan by Katherine Applegate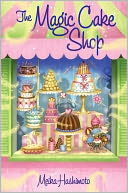 The Magic Cake Shop by Mekia Hashimoto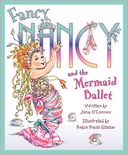 Fancy Nancy and the Mermaid Ballet by Jane O'Connor
I love, love, love The One and Only Ivan!! I can't wait to share this book with my oldest daughter this summer. I truly enjoyed reading all of these books. I love this line from Fancy Nancy: "You're jealous. But your heart is generous and warm, it will melt the bad feelings away."
I am now reading...
Teaching with the Brain in Mind by Eric Jensen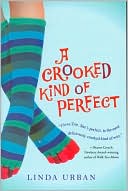 A Crooked Kind of Perfect by Linda Urban