This week I really enjoyed all of the books I read and would highly recommend them! I read...
When Life Gives you OJ
by Erica Perl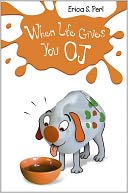 The Lemonade Crime
by Jacqueline Davies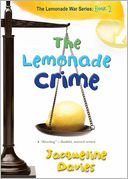 Creating Innovators
by Tony Wagner
Babymouse: Queen of the World
by Jennifer Holm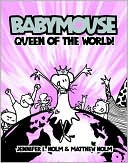 Next week, I am reading...
Fig Pudding
by Ralph Fletcher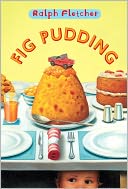 and we are listening to...
Turtle in Paradise
by Jennifer Holm