Last week, I read and enjoyed...
Unlikely Friendships for Kids: The Monkey and the Dove
by Jennifer Holland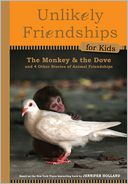 Pinkalicious: Soccer Star
by Victoria Kann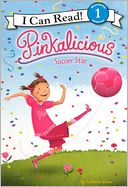 Each Little Bird That Sings
by Deborah Wiles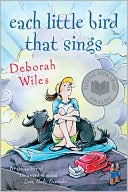 The Great Hamster Massacre
by Katie Davies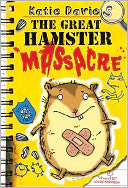 Last week, we listened to...
Marty Mcguire Digs Worms!
by Kate Messner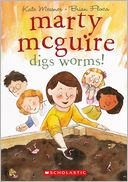 My girls loved
Unlikely Friendships
,
Pinkalicious: Soccer Star
and
Marty Mcguire digs worms
! These books were fun for all ages, including myself!
This week, I am reading...
Opening Minds
by Peter Johnston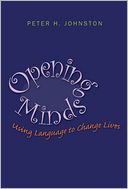 When Life Gives You O.J.
by Erica Perl