It has been another great reading week with books that I would highly recomm

end.

This week I read and enjoyed...
Good to Great Teaching
by Mary Howard

Almost Home
by Joan Bauer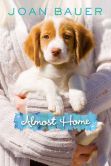 Small as an Elephant
by Jennifer Richard Jacobson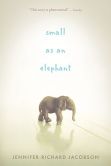 Dewey There's a Cat in the Library
by Vicki Myron and Bret Witter

There's No Day Like a Snow Day
by Jane O'Connor

A Perfect Day
by Carin Berger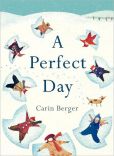 Kel Gilligan's Daredevil Stunt Show
by Michael Buckley

I am currently rereading...
Choice Words
by Peter Johnston

I am also reading...
The World According to Humphrey
by Betty G. Birney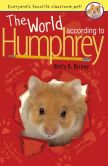 Next up...
In the Year of the Boar and Jackie Robinson
by Bette Lord